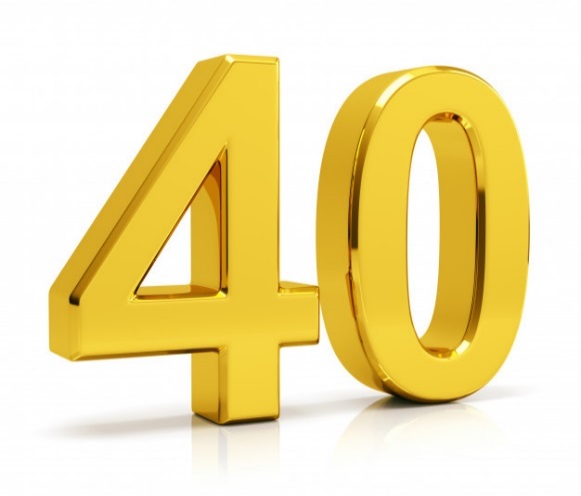 Back in 1981, to keep tabs on its own choral library, the Centre d'Art Polyphonique d'Alsace created the first records in what was to become the Musica database of choral music. A group of volunteer choir conductors from Alsace were behind the project and got it up and running. The group rapidly acquired the services of a music librarian, and were joined by other enthusiastic volunteers from France, Belgium and Switzerland, soon to be followed by Germany, the USA, Canada, and then many other countries. Other libraries saw the utility of this academic project for cataloguing their choral holdings, as did publishers (first A Coeur Joie and Carus) requiring structured records of their output.
By 1998 the project had become sufficiently global to be placed in the hands of a new association, Musica International. National choir federations and associations of choral directors could support the project by becoming members of Musica International and promoting it among their own membership.
The project has not stopped evolving, both to keep up with advances in library science and IT and because the volume of the database has soared (data is increasingly detailed and multilingual, in a relational structure, with thesauri and other features). The options for sharing and access have also changed and expanded with the times (from Minitel to the internet, DVD-ROM, direct online inputting, private fields in which users can manage their own holdings "inside" Musica, etc.).
We will mark this anniversary properly when the health situation allows. One possible date is the proposed Musica session in Strasbourg at the end of October 2021.
Musica has reached a crossroads. The project would never have grown so much without the input of volunteers. But now Musica has come of age. Many of our volunteers from the early years have sadly departed, and now more than ever it is crucial to replace them if the project is to continue. We are also looking for people to replace the long-serving project leadership. Ways of thinking and doing may have changed, but we are convinced that, as a collaborative academic project, Musica will survive thanks to the volunteering involvement of so many people in the choral world who can each make a small but vital contribution to keeping it going.